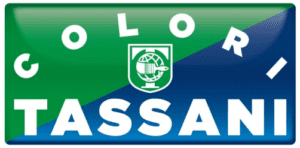 Tassani and time savings in sales agent management
D. C. – IT manager, G&P F.lli Tassani, Genua
Before we started using niloAGENT, we'd issued and sent invoices to sales agents manually, which was labor- and time-consuming. NiloAGENT, easily communicating with our organizational software, brought a revolution in our invoicing system and managing the accounting agenda of sales agents became significantly faster.
We also appreciate the fast calculations of payments (e.g. to ENASARCO and FIRR) and the option to create yearly summaries.
For our company, niloAGENT is the perfect software for management optimization.